Accept payments faster and easier
Benefits of ZOTA Credit Card Processing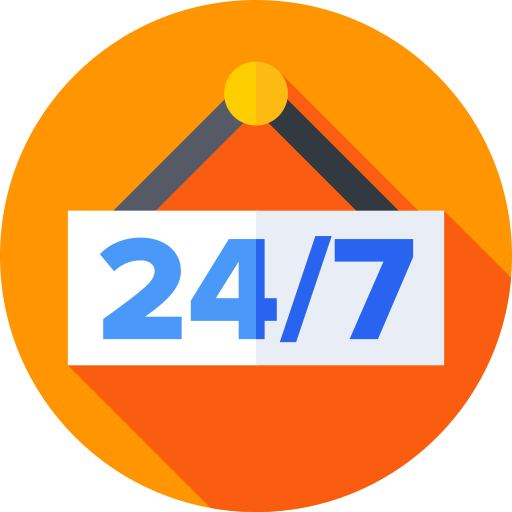 Always by Your Side
Choose ZOTA and feel confident.  
Learn More
Never feel lost with our best-in-class customer service. ZOTA's 24/7 support allows our customers to contact us whenever they need us. Our staff are trained to be courteous, professional, and friendly at all times. All issues are properly escalated to receive the fastest response as possible.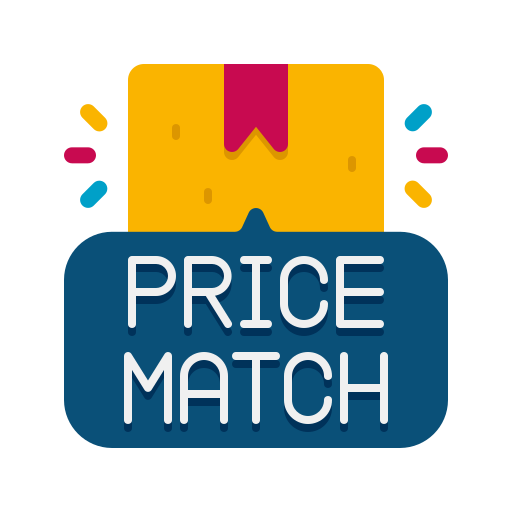 Price Match
Save money on your credit card processing with our price match program.
Learn More
The ever-increasing cost of accepting credit and debit cards has led many owners looking for ways to offset their credit card processing fees. Sign up with ZOTA credit card processing so we can help you get the best service at the most affordable price for your business.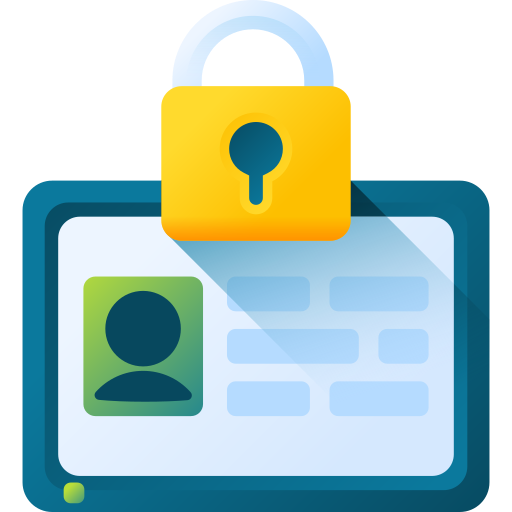 Securing Your Business with PCI Compliance
How are you protecting the cardholder's data?
Learn More
All companies processing credit cards, transmit credit card data, or store credit card data are required to be in compliant with PCI (Payment Card Industry). These requirements are designed to protect the consumers by ensuring that all sensitive data is stored in a secure environment. Here, at ZOTA, we take pride in being completely PCI compliant, and we'll help ease your burden by providing you with a payment infrastructure that meets this requirement.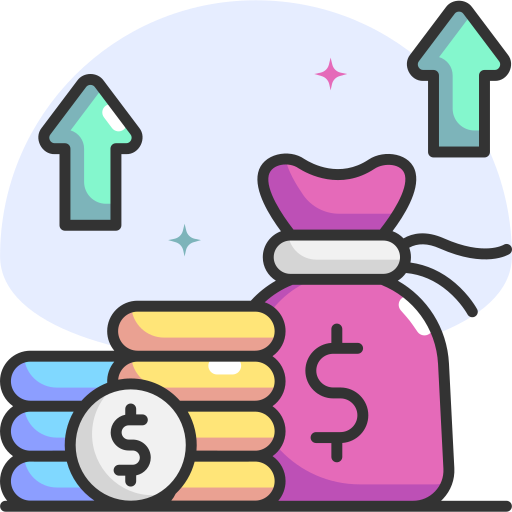 Next Day Funding
Know exactly where your money is with our next day funding and daily notifications!
Learn More
Normally, funds are held anywhere between 1 to 3 business days before being deposited to the merchant's bank account. Unlike other retail ISOs, ZOTA's next day funding provides merchants with the funds within a single business day.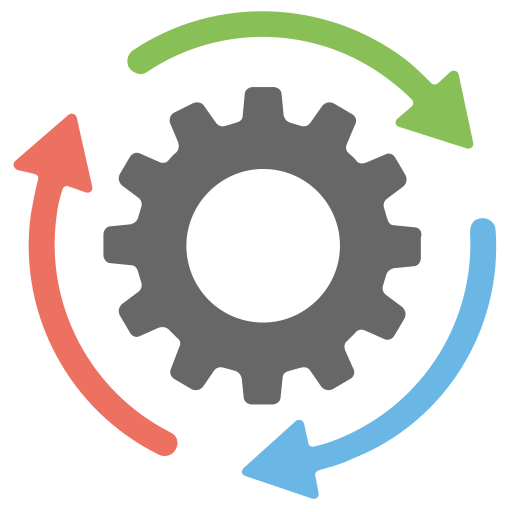 Auto Batch
Lower your processing fees with our Auto Batch feature.
Learn More
All transactions are scheduled to batch automatically at the end of each business day. This ensures your card fees are low and funds are always available the next business day.
Never miss a sale
with so many ways to pay!