]

Build brand awareness and credibility
Get a professional look with our design team! Your company logo is your first impression, so having a well-designed logo is important. Having the correct colors, fonts, sizes, and style says a lot about you and your salon. ZOTA's design team can create designs that will catch people's attention and leave a great impression. A good design makes it easier to build brand identity.
Having a beautiful and professional website for your business is definitely a must in today's digital world. Not only does it give you instant credibility, but it also helps provide relevant information about your business to your customers. Our talented designers have built thousands of websites for the nail salon industry. The best part of having ZOTA's design team is that you can have a beautiful looking website within several days!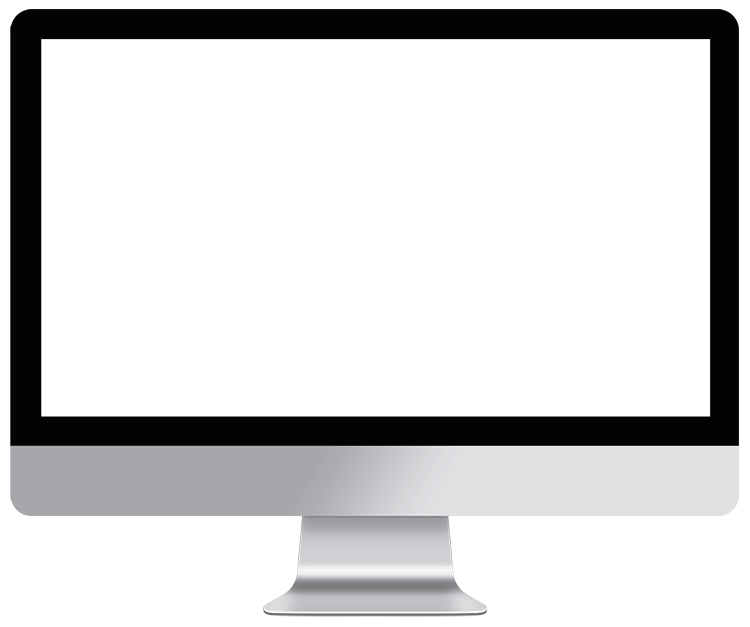 Captivate your customers with a positive image on your social media!  Our talented designers can create posts that will be remembered and builds brand recognition. Not only can we help advertise your salon's products and services, but a good design can also be used to convey your salon's values and overall vision.
Gift cards are one of the best ways to help boost your revenue, build meaningful relationships with your customers, increase traffic, and grow your business. They are cost-effective and customers generally spend over the gift card limit, which helps increase revenue. Gift cards are sold and redeemed directly from our POS system, making it easier to track your customers and their balances.